TRIMCO IS A GLOBAL LEADER IN
ARCHITECTURAL HARDWARE SOLUTIONS
Browse our family of innovative products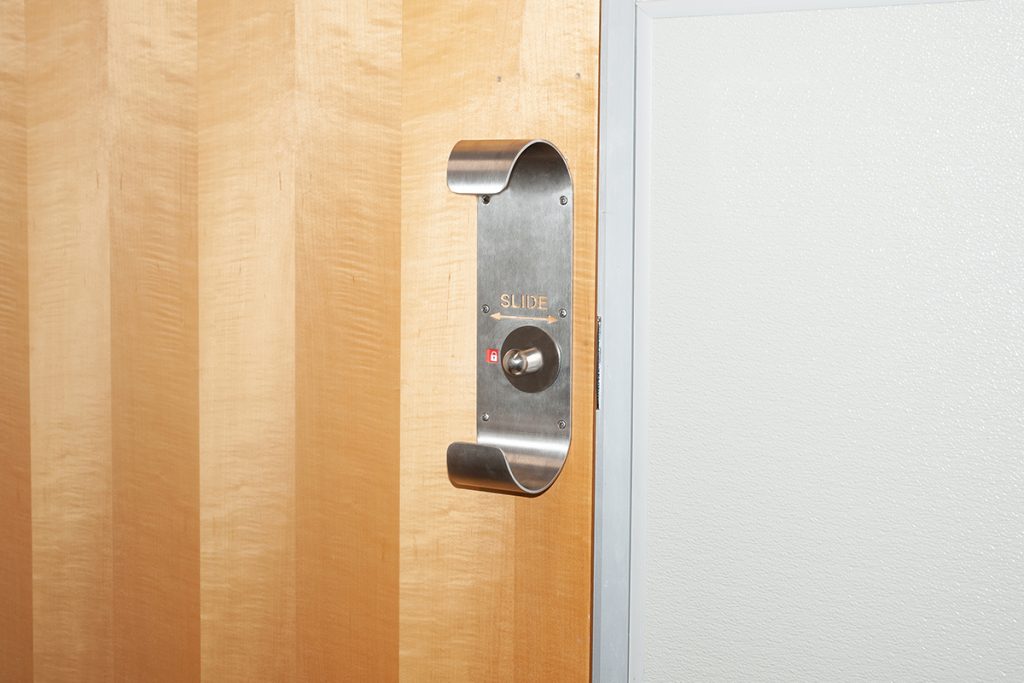 The NEW Hands-Free UHF210 Series Ultimate Slide Lock
It's the people that make Trimco possible.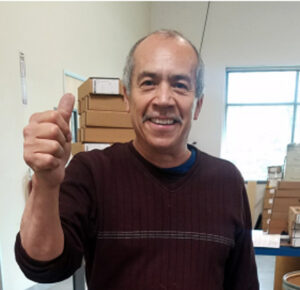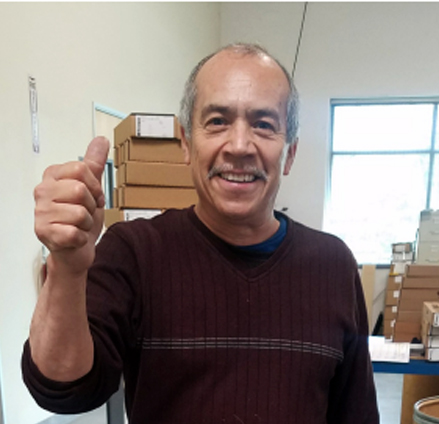 A man of little words, Paiza (Humberto) describes himself as nothing special. However, Mr. Simon Trimco's EVP, describes Paiza as a man of "High Standards".
Learn More »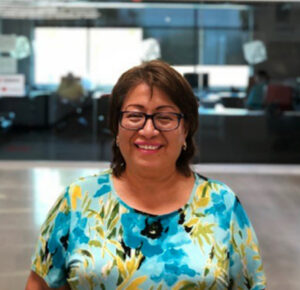 Angeles Carrillo is a very dedicated Trimco family member who just celebrated 37 years with the company. She was happy to talk about Trimco, the
Learn More »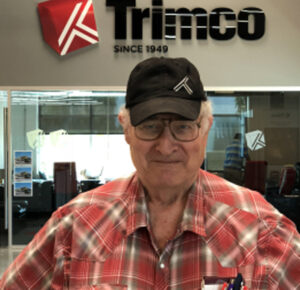 Larry started his assignment with Trimco in November 1995. Along with data input, Larry was responsible for Bill of Materials and setting up part numbers.
Learn More »