We make a difference by innovating, designing, and manufacturing products that make our world safer, healthier, more accessible, and fashionable.
Trimco continues to be a trusted leader in developing products for the most demanding environments. Our expansive portfolio has many unique, patented solutions designed to address real life problems. Our products are manufactured with the highest quality standards while maintaining competitive prices. With multiple convenient distribution points across the U.S., you can get your Trimco products quickly.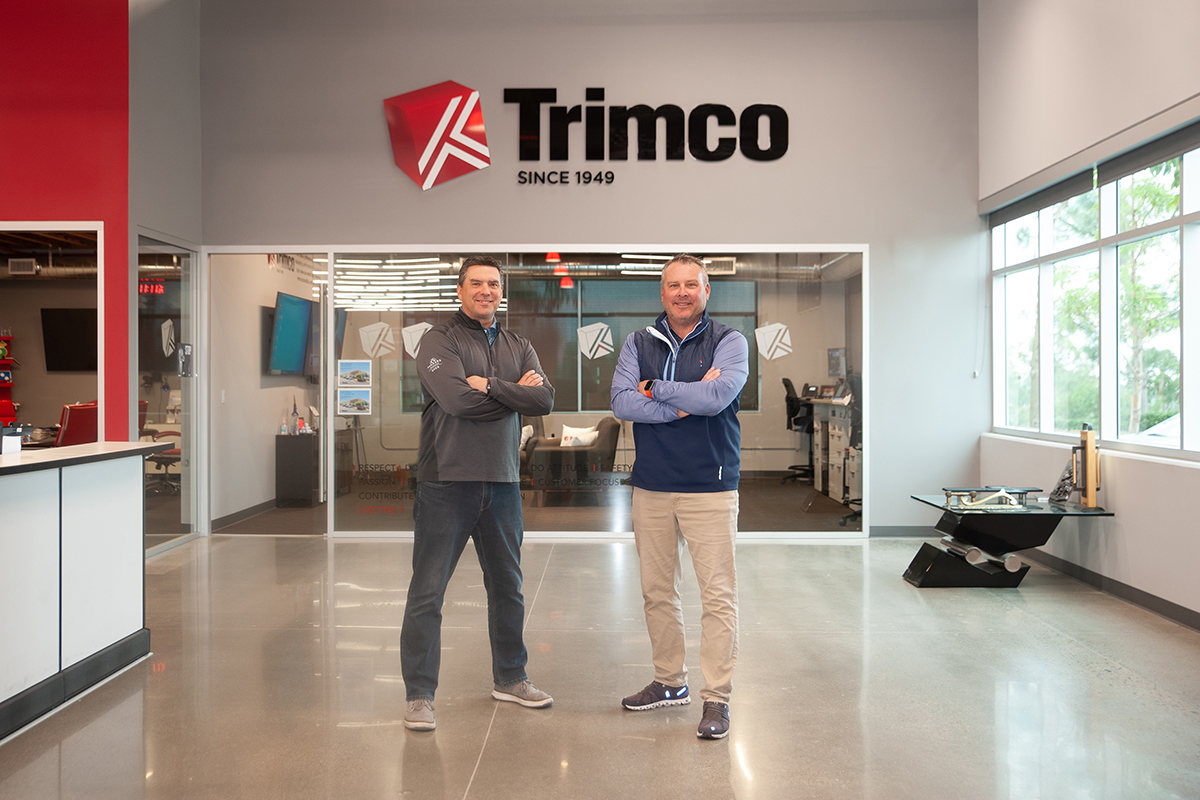 Customer Focused Leadership
Trimco was founded in 1949 in Los Angeles, California.
Our foundry in Tijuana, Mexico gives us the flexibility to pour stock and custom products with short lead-times and local quality control. With our master craftsmen and domestic manufacturing, Trimco is uniquely positioned to expertly manage and deliver custom product solutions in an easy, painless process.
SINCE 1949 we continue to operate as a family owned and operated, independent business
Our internationally recognized line of products are trusted and specified by a significant number of independent and affiliated specification writers, and supported by a team of independent sales agencies that represent and support Trimco globally.